These are a few of the pictures that I have now ,I will post somemore in the near future(if you have some pics that you think should be seen please don't hesitate to send them in!) madmopar68@gmail.com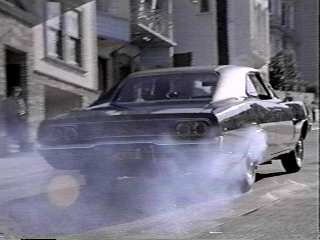 Charger from the movie "Bullit"

68 Dodge Charger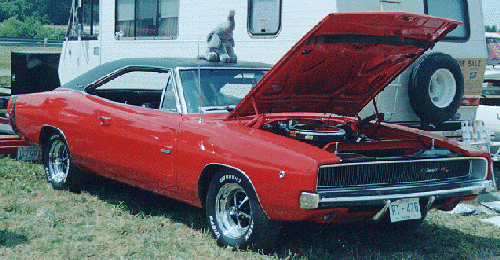 68 Charger R/T ......SWEET!!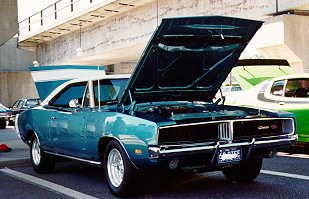 nice 69 Charger R/T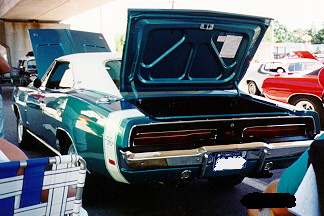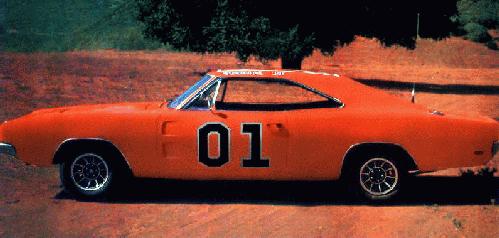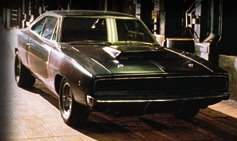 68 Dodge Charger from the movie "BLADE"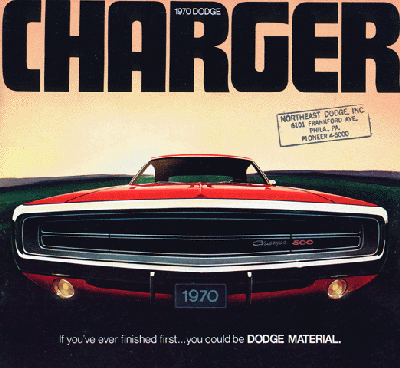 Ad for 70 charger
BACK TO MAIN PAGEhttp://members.tripod.com/~mopar68/page1.html