Here are a few of the other mopar pics that I have


now.My collection is small but it is growing everyday. If your like me you probably want to see
some really cool modified mopars ,you
know like BLOWN CHARGERS, PRO STREET GTX,
AND SLAMMED CUDAS...just to name a few.I know
some of you might think that you can't improve on a good
thing, but hey it's all for fun! so relax and enjoy.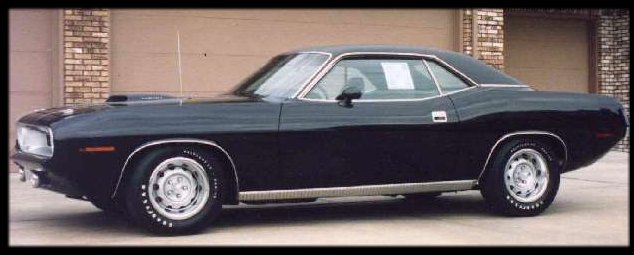 A cool 70 Barracuda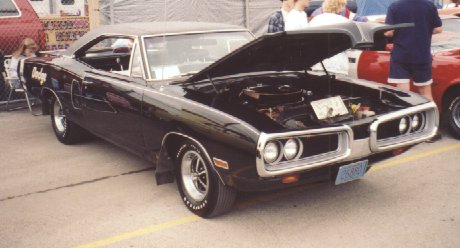 70 Superbee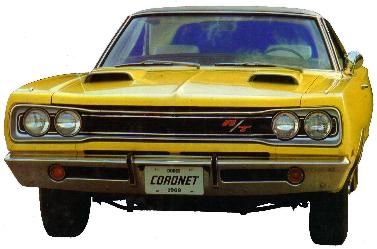 69 Coronet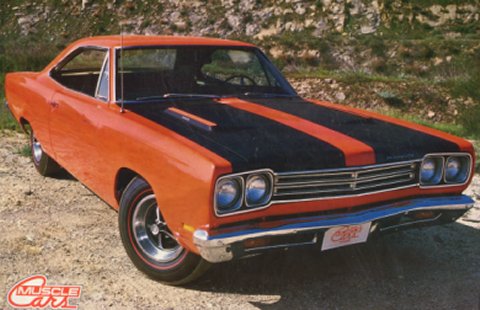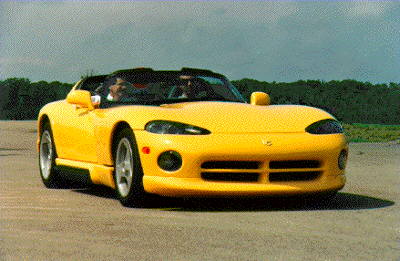 68 Charger with a hood scoop...sweet!

Here are some more charger pics check them out.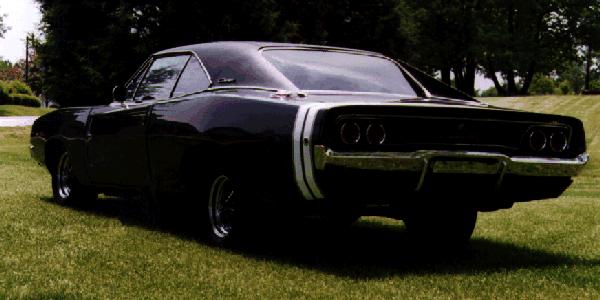 Love those stripes!