WELCOME TO ART'S MOPAR GARAGE

The site that will be dedicated to all things mopar
ideas ,comments, email at madmopar68@gmail.com
Last update 4/15/05
Welcome to Art's Mopar Garage ,this site will be dedicated to all mopars specially the 68-70 Dodge Charger. I own a 68 Dodge Charger with a 360 small block ,automatic transmission. It originally came with a bone stock 318/two barrel /AT 904 , that soon gave way for Hi po 360 block with 360 j heads ,Holley 750 3310, Edelbrock Performer RPM, Mopar Performance Electronic ignition kit with chrome box, Dynomax headers and mufflers.
The tranny is basically stock except for some heavy duty clutches and converter. It is still a long way from being done.
I hope to post some pictures of my charger soon , they will range from the day i first bought it to the present .
I plan for section for "readers rides" if you want to post your ride, send a pic to the above link.
As you can probably already tell I am kind of new at this , so I am keeping this page kind of simple for now. If you have any ideas , comments, or suggestions please send them in or leave a note in my guestbook. thanks art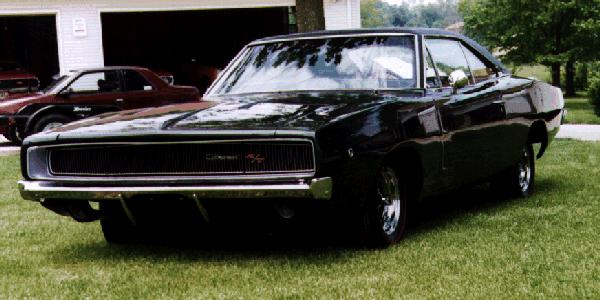 Dodge Charger pics

Other Mopar Pics

About my Charger
SPEAK YOUR MIND BELOW!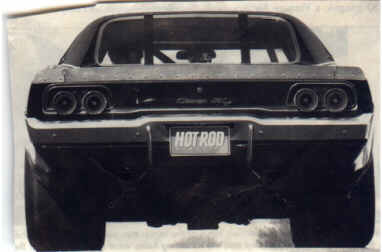 The Mopar Webring
Random, Next Five.
Sign My Guestbook
View My Guestbook